Leadership Conference – 2019
September 28, 2019 @ 9:00 am

-

3:30 pm

PDT

$10
Leadership Conference
A one-day leadership training event for kids entering Grades 5-12.
The day will include:
Opening talk by DJ Oquist (Miami Leadership Institute Director)

Chick-Fil-A lunch

Highly interactive breakout sessions

Leadership panels

Gift for each participant 
Breakout Sessions:
Communication 101
Communication 101 will give you an overview of some basic public speaking principles. Upon completion of the workshop, you should be able to construct a basic speech and use some techniques to manage communication anxiety. Prepare to participate in fun, low-stakes interactive games in the workshop as you dip your toes into the waters of public speaking, a valuable life skill!
Personality and Leadership
Are you ready to live in the knowledge of your "best self"?  Are you prepared to know what limits you and stands in the way of you being the best leader you can be?  In this breakout session you will take a personality inventory and then learn about how who God created you to be affects all of your personal interactions in your life.  You will learn how to lead so that people want to follow.
Speak Up: Leading Difficult Conversations
What does it look like to lead when no one else is taking a stand?  In this workshop, you'll discuss hard topics like standing up to bullying and peer pressure, saying no even when it's hard, and how to use tough conversations to point to the gospel.
Fundamentals of Dynamic leadership
In this breakout session, you will explore the question: who is a leader? You will learn about casting vision, implementing that vision, and inviting others to join you to achieve that vision! You'll leave with a better understanding of how to use your God-given gifts and abilities to inspire, empower and encourage others to reach a common goal.
But You're Only a Kid!
In this breakout session, we will discuss the struggles that come with leading as a young person. How do you respond when society, peers, or adults put limits on your desire to make a big positive difference? Do you have what it takes to lead when you're "only a kid"?  We'll find out what God says about young leaders. At the end of this session, you will leave inspired and motivated to truly be a kid on a mission and recognizing your ability to change the lives of others.
Qualified: Embracing your Identity as a Leader
God does not call the qualified but qualifies the called. In this breakout session, participants will focus on the truth that God has chosen you. Regardless of your circumstances, in spite of what others would see as your barriers, because of your inner gifting, for such a time as this, YOU can be a leader!
Breakout Session Leaders: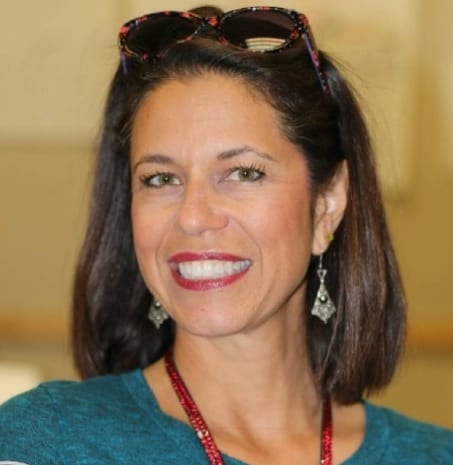 Anna Martinez
Anna Martinez has taught Communication in the State Center Community College School District for 20 years, the last five at Clovis Community College. She received her Master of Arts in Speech Communication from California State University, Fresno in 1999. In addition to teaching, she has served the colleges as Student Learning Outcomes Coordinator, Distance Education Coordinator, Accreditation Self- Study Co-Chair, and Instructional Technology and Professional Development Coordinator. In her spare time, she uses her skills as the female voice-over personality for Throttle Up Media Productions and in local community theatre (most recently at Good Company Players). She loves spending time with her husband, two daughters, and various pets in places like Shaver and Magic Mountain.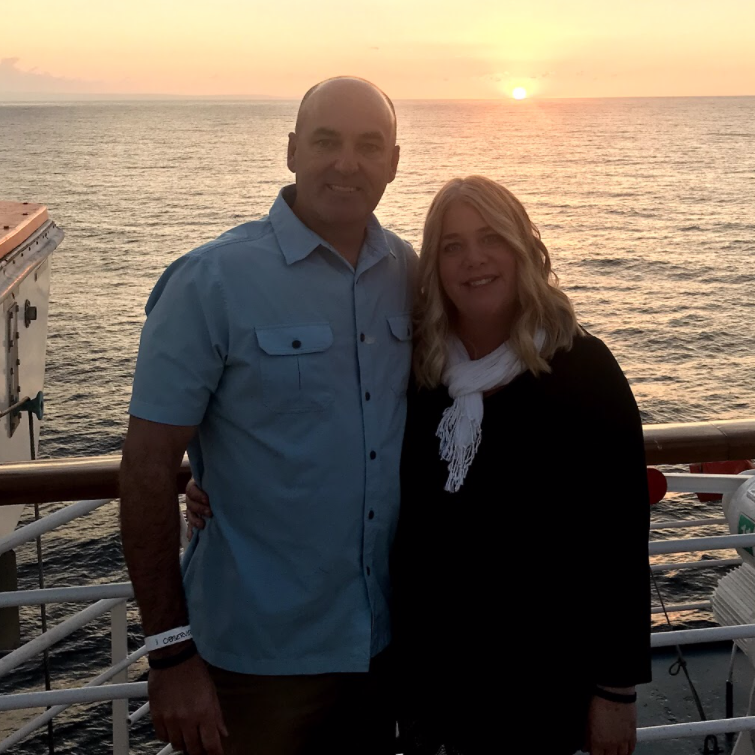 Larry and Michelle Karagozian
Larry and Michelle Karagozian have been married almost 23 years and have 2 sons.  They are both elementary school teachers and have spent a large portion of their ministry years working with youth.  They are huge proponents to knowing your God-given personality and strengths. They believe that interactions with others are enhanced when we are aware of what motivates people to act and think they way they do.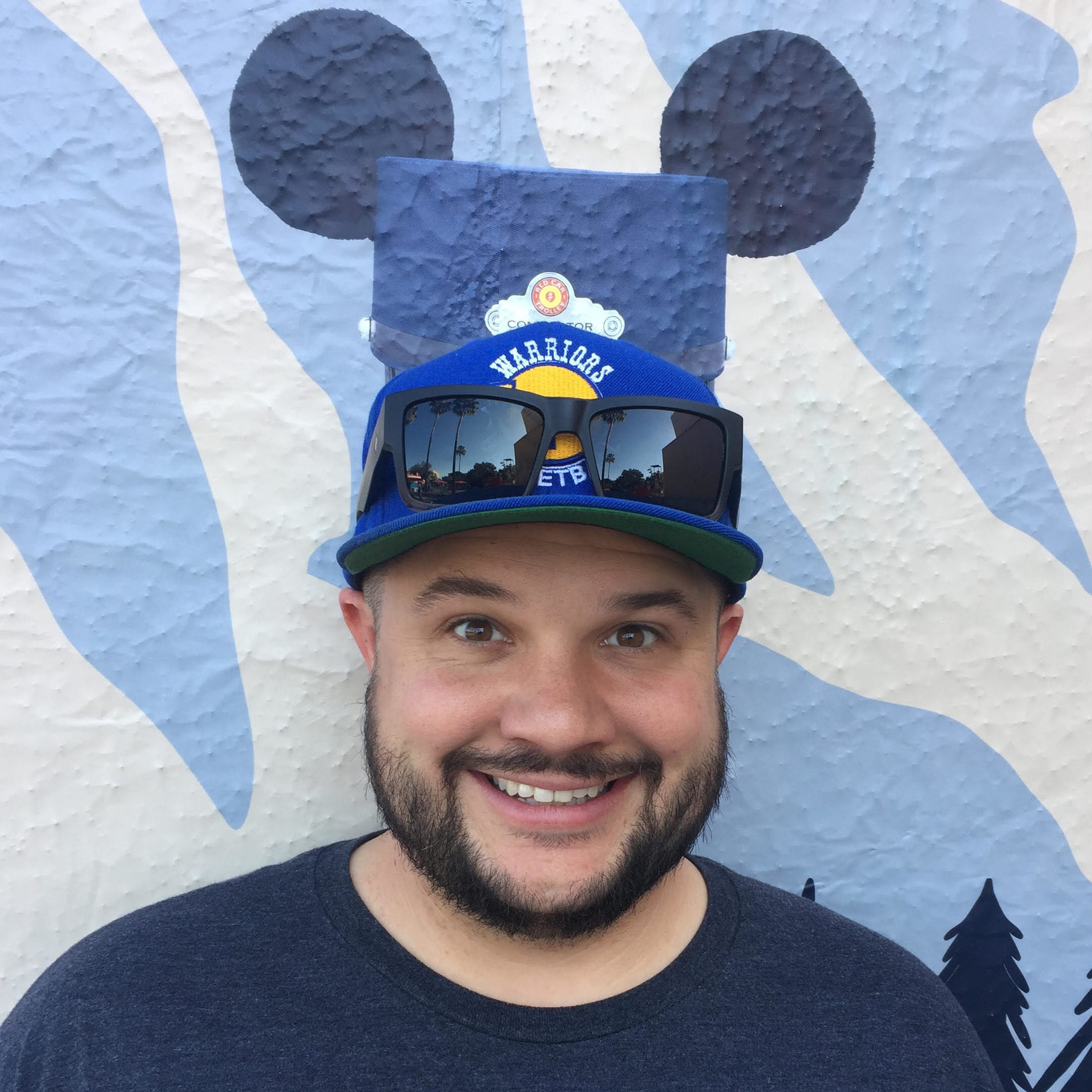 AJ Bowser
AJ Bowser is the Junior High Pastor at Northpointe Community Church.  He loves teaching and hanging out with students and has been working in student ministry for 10+ years. He used to freestyle rap about his friends during lunch in High School. He's seen firsthand how people can use their words to tear each other down and how believers often shrink when they should stand up.  He wants to encourage students to use their words to love God and love others.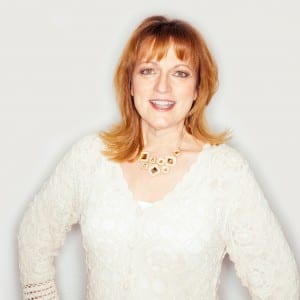 Donna Finley
Donna Finley is the Elementary Director at NorthPointe Community Church. She has been serving kids and the leaders who serve kids for 18 years. Her many years of leadership have enabled her to identify and develop leadership strategies that are beneficial for leaders of all ages and abilities. Donna is passionate about kids in leadership because she recognizes that a young person's ability to make an impact on their world isn't something that will happen in the future; young people can be world changers now, at any age! If you have never met Donna before, you can spot her easily… she is the lady running around without shoes!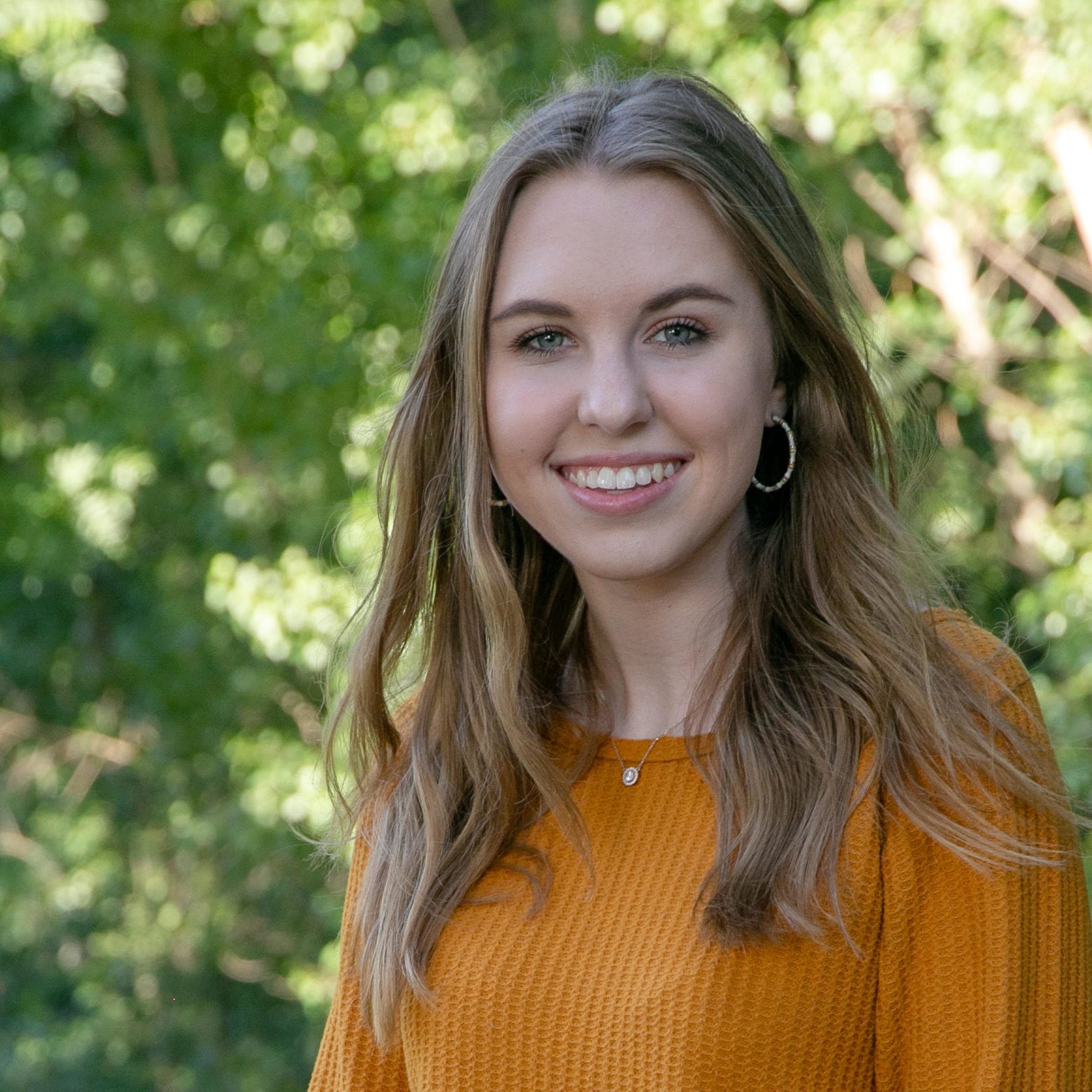 KAITLIN RIFFEL
Kaitlin Riffel is 18 years old, she is going into her sophomore year of college at William Jessup University and loves to travel. She is the Founding Director of Kids On A Mission and sits on the Board of Directors since 2014 and has been involved in serving the less fortunate since she was 8 years old. In 2012, she won the National Kohls Cares $10,000 Scholarship award and has won the Youth in Philanthropy award in 2012 and 2018. She has been featured on the cover of Focus on the Family's international Clubhouse Magazine sharing with others her passion for serving those in need and developing student leaders to be world-changers.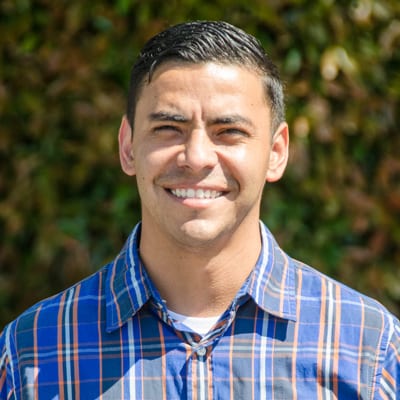 JAVIER GARZA
Javier Garza is passionate about serving in Gods kingdom and joining people on their journey to a deeper relationship with the Lord. Javier is happily married to his wife Felicia Garza of 7 years, together they have dedicated their lives to loving God, serving others and pouring into their two sons. His professional experience includes 8 years of work at the Fresno Rescue Mission in the capacity as Program coordinator and project manager he also was given the opportunity to gain 2 years of experience in the private sector where he was appointed as General Manager for a for profit energy company.
Javier' ministry experience includes over ten years in youth ministry and currently serves as a minister in Kerman Ca.