We asked a few of our students what their favorite memory with Kids On A Mission has been so far this year, and this is what they said.
"My favorite memory this year was doing the service project and making the Valentine cards!"
~Madi

"My favorite memory so far was speaking to the New Covenant Jr High and High school about KOAM and lots of people seemed interested in helping!"
~Mikayla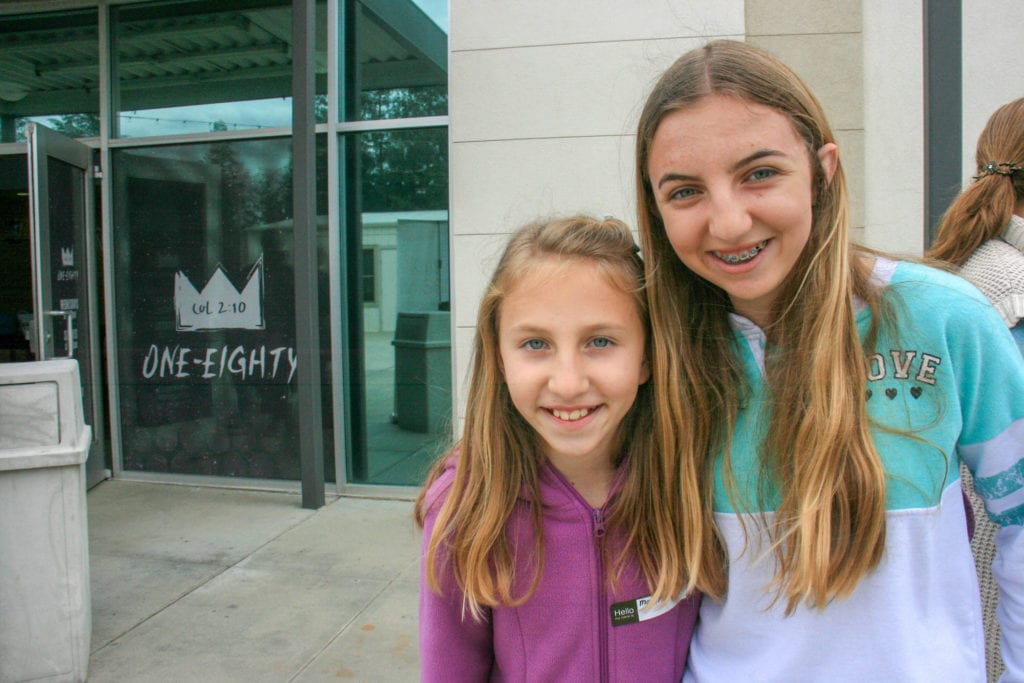 "I think the most recent memory was when we were filming the new Kids On A Mission Backpack Initiative video for the website. I actually had a great time filming that!"
~Hunter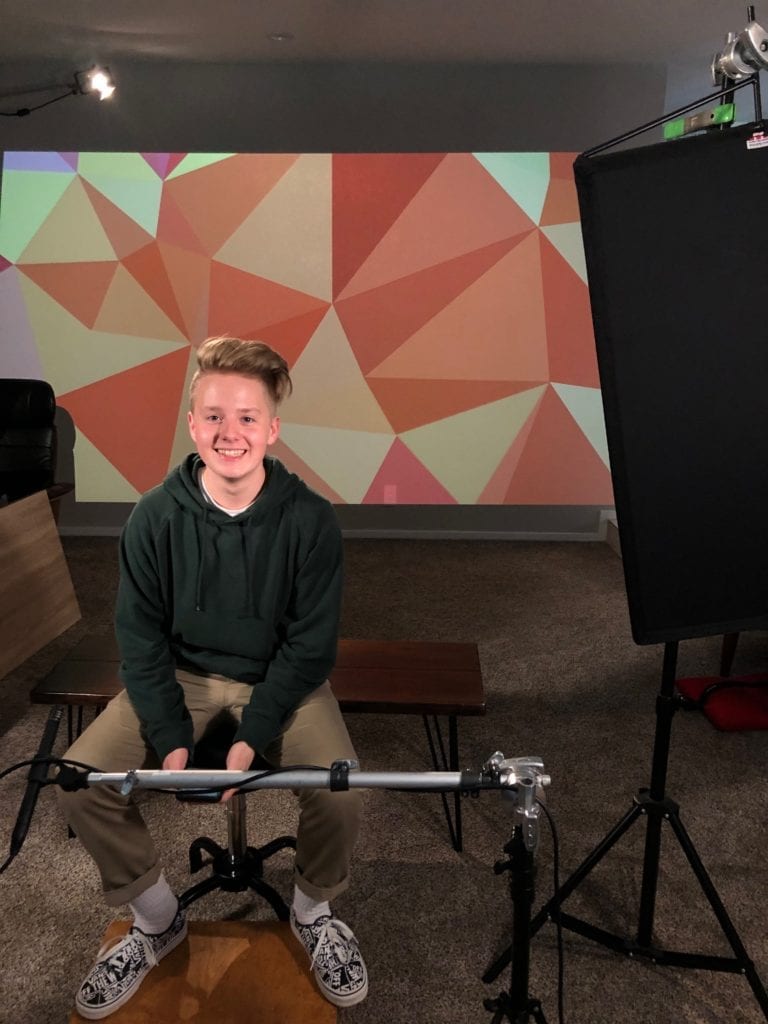 "My favorite KOAM memory so far this year was doing the video for backpacks!"
~Jailyn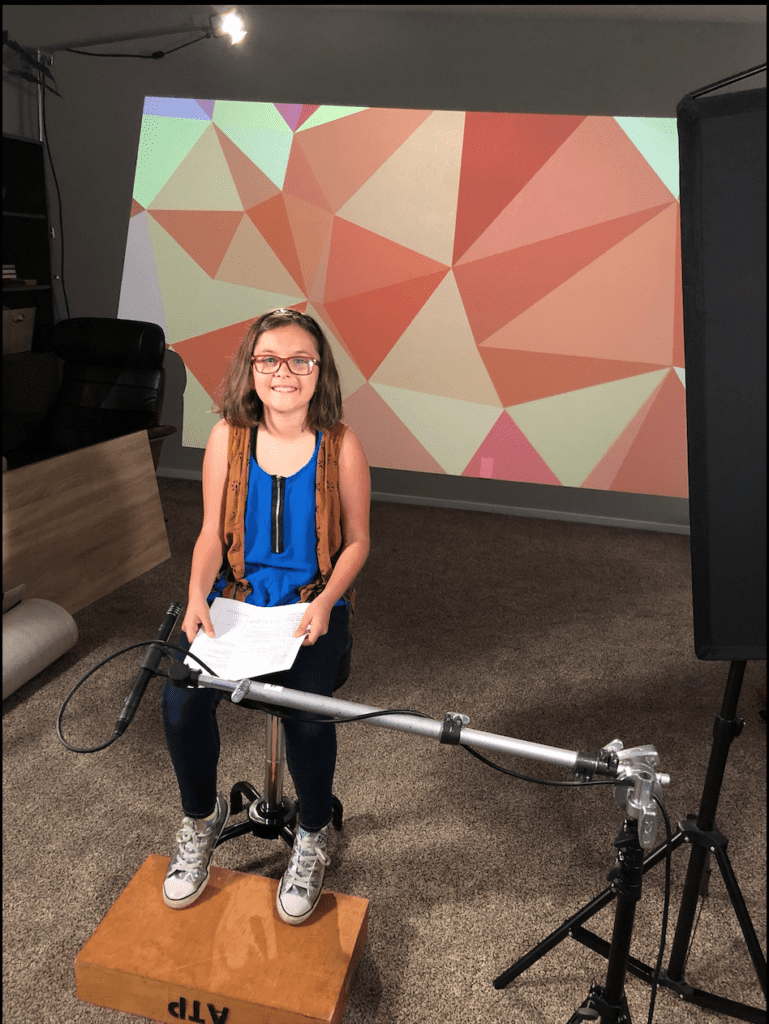 Wow… Each of these students is stepping out of their comfort zone and making a difference around them. How about you, what are you doing? How are YOU going to take that extra step of faith and change the world around you?
Let us know what you are doing on Facebook @Kids On A Mission or Instagram @kidsonamissioninc! The world is our platform and we CAN change it!