Movie Night 8/11
Join us for a movie night fundraiser on August 4th at 7 p.m. We will be playing a family friendly movie and providing yummy snacks. All proceeds will go to the Kids On A Mission backpack initiative. More details on this fundraiser to follow soon!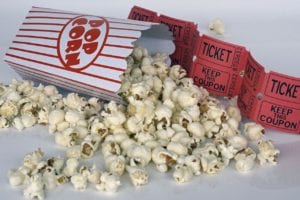 Initiative Get-Together 8/19
Whether you've been involved with Kids On A Mission for years or you'd like to hear a little more about what we're up to, join us on August 19th! We will have a time of fellowship, fundraiser planning, and communication training. Email info@kidsonamission.com for more information!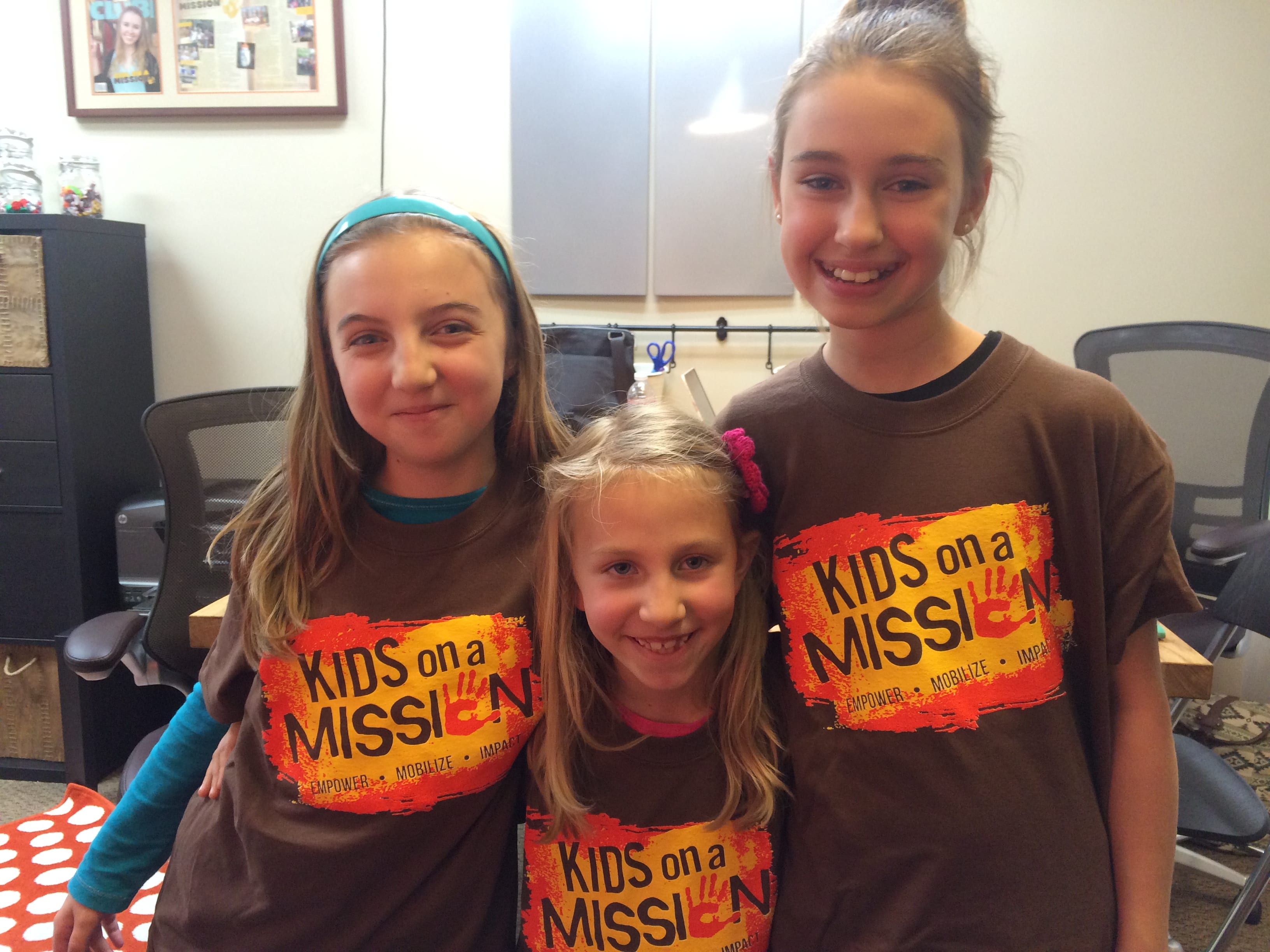 Molly Day 8/26
The Griffin family lost their daughter, Molly, to a drunk driver in 2015. To celebrate her beautiful life, they ask that individuals perform random acts of kindness on August 26th (Molly's birthday) and post about it on social media using the hashtag #livelikemolly. Kids On A Mission will be doing three service projects on Molly Day this year. If you'd like to join us email: info@kidsonamission.com.