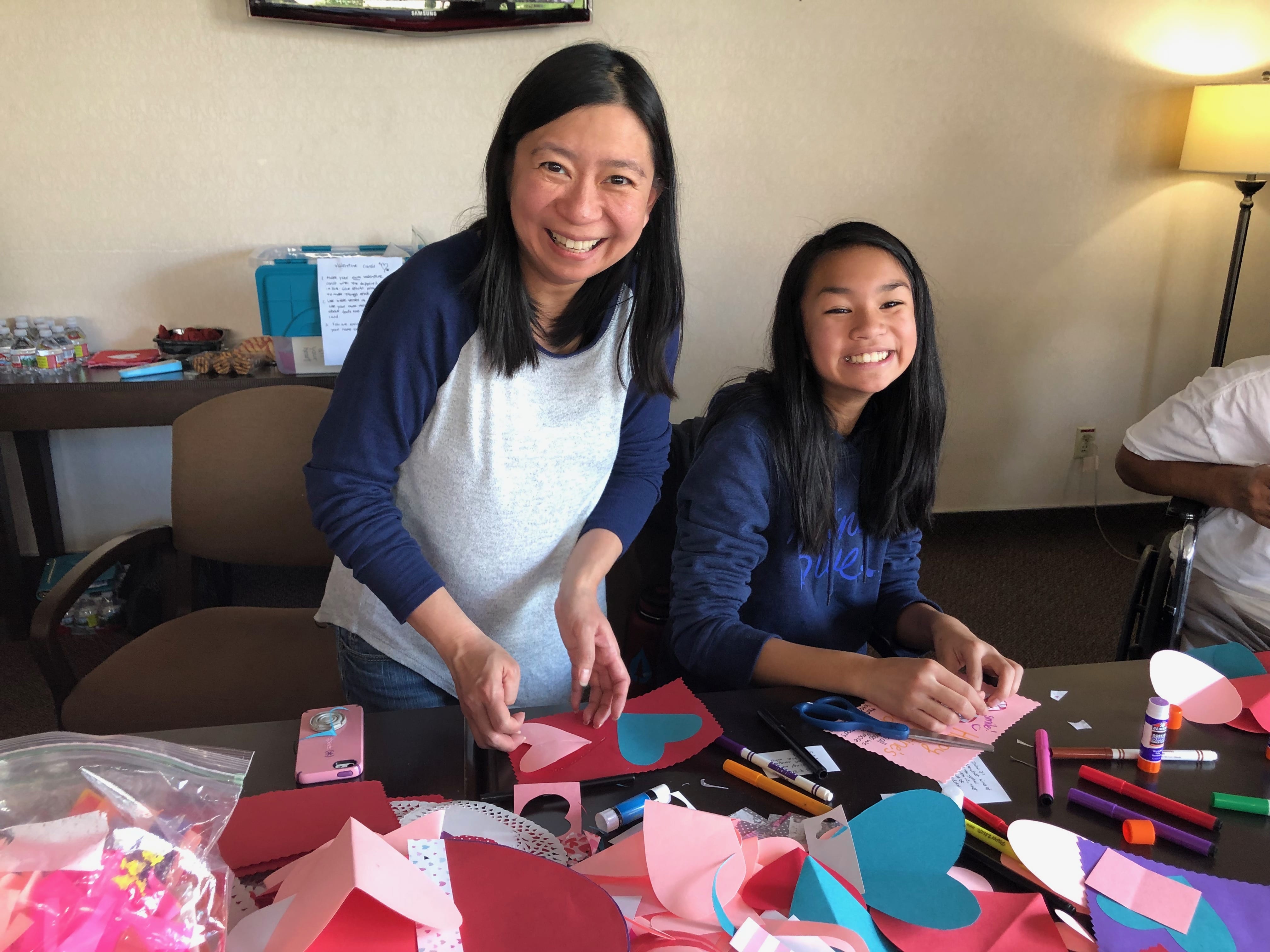 This year, Kids On A Mission is hosting a service project every other month. There will be six fun opportunities this year to get out in the community, with projects including doing crafts with residents at nursing homes or working with Rescue the Children Community.
While Jesus was on earth, he was not only a leader, but a servant as well. He and his disciples never gave up a chance to help others, and in our efforts to be more like Him, it is important that we serve those in our community.
It says in 1 John 3:18, "Dear children, let us not love with words or speech but with actions and in truth," (NIV). That is why Kids On A Mission is implementing these service projects this year. By serving others, we aren't just doing a few nice things for people, but are actually, through our actions, showing the love of God.  
You've herd that saying before, "Actions speak louder than words." Well in this case, it is absolutely true. It is one thing to say we love all of God's people, but it is another to show it. Showing it through our actions may seem hard, but serving people is just one of the ways we can do it. Giving up our time, wants, or even current needs to serve others is just one way we can show the people of our community God's love and our love for them. We're so excited that these service projects provide an opportunity for us to do that. 
~Savannah Moore