Pura Vida Bracelet Fundraiser
About the fundraiser:
Adrianne Paderna, our Clean Water Team intern, is heading up a fundraiser to raise money for water wells in the Congo!!! Adrianne designed custom bracelets through Pura Vida and is selling them for $6.50 each! The proceeds from every bracelet will go towards funding a well and providing soap and education to combat the spread of Ebola in the Congo through Water4.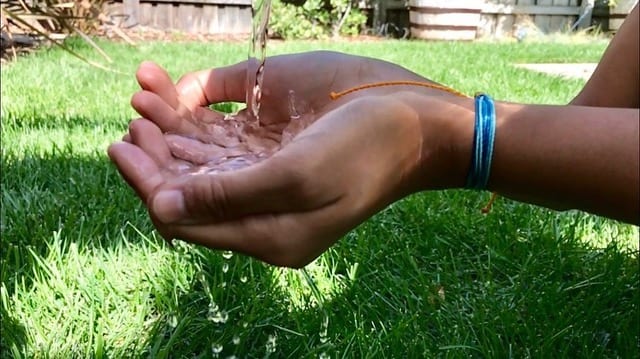 How to purchase:
Indicate in the form below (in the comments section) if you'd like your bracelet delivered or mailed. And if you know a KOAM leader and would like to pick up your bracelet from him/her, type their name in the comment section also!
Link for online payment for bracelets:
Interested in joining our Clean Water team or Starting your own fundraiser?
Click below and let us know!
All donations can be made using the 'Donate' button in the menu above.